Valentine's Day is coming!!
Check out our Beat Inflation Prices on Ozempic Once Per Week Injections!
Customized Weight Loss Programs
To Fit Your Life!
Dynamic Weight Loss is the only weight loss center in the Pacific Northwest to combine both medical and holistic approaches to weight loss.
At Dynamic Weight Loss you get to decide and personalize your program. That may include personal medical counseling from our wonderful providers, personalized hypnotherapy, sound and light therapy, and/or injection therapy. We will monitor your progress and make the necessary adjustments that will allow you to best achieve your short and long term goals. Although our primary goal is to help you reach your target weight quickly and easily, the focus of care is to allow you to maintain your weight loss so that you will not put the weight back on after you complete our weight loss program.
Our Spokane area weight loss clinic offers the latest FDA-approved weight loss prescription medications along with B12, B complex, and Lipo Plus injections. Our optional nutritional products are available only from medical doctors. You are serious about losing weight and we are serious about helping you. You will find our weight loss doctors, nurse practitioners, hypnotherapists, and staff to be experts on weight related illnesses, obesity, nutrition, fitness, prescription medications, behavioral motivation, hypnosis, and neuro-linguistic reframing.
We transform lives by marrying medical weight loss programs with hypnotherapy, and sound and light therapy to shed the pounds and keep them off.  We are the only weight loss center in the Pacific Northwest to combine both medical and holistic approaches to weight loss, and Luckily we are located in Spokane Valley, WA in the Millwood area.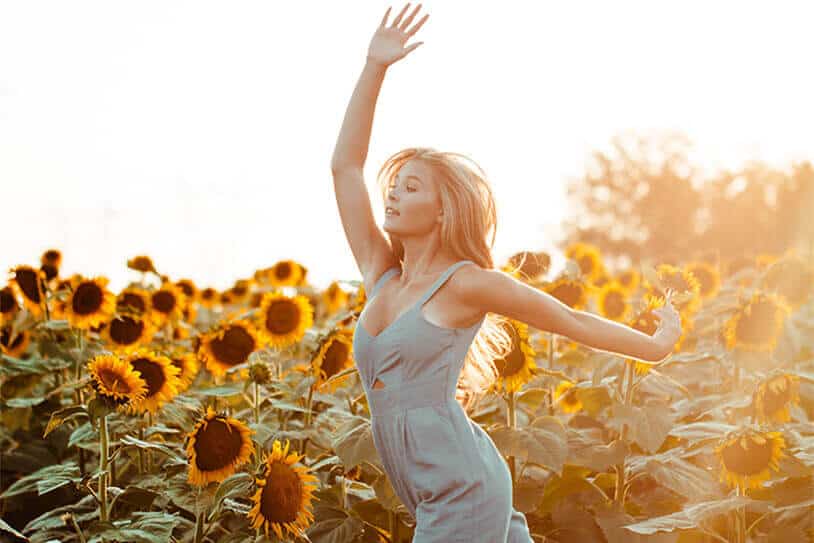 About Our Approach
We have a unique approach that combines medical with hypnosis to not only help you shed the weight but actually keep it off. Our programs and patients are successful because of this unique marriage in techniques unlike anywhere else in the United States. We treat the whole body.
Find Out What's Right for You?
Modified Liquid Diet
New Hormone Diet
Ketogenic Diet
Injection Therapies
Hypnotherapy
Sound & Light Therapy
Smoking Cessation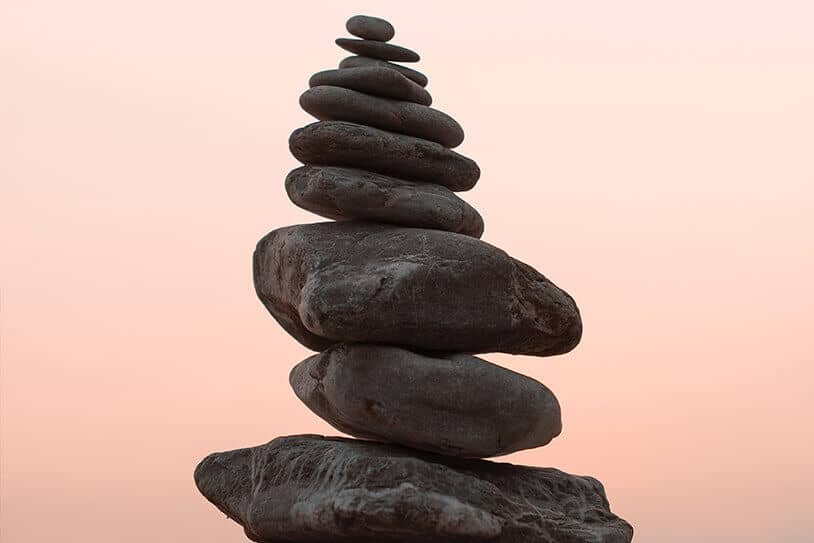 Let's talk about your lighter, brighter future. Weight loss is hard, but dynamic weight loss is easy.
Request a Free Consultation
Please fill in your information and we will contact you within one business day.
Spokane, WA
2901 N, Argonne Rd, Suite #5, Spokane, WA 99212