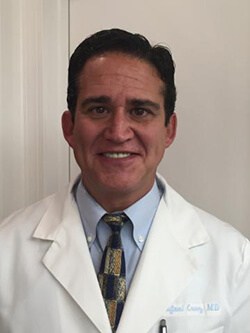 Rafael Cruz, MD
Dr. Cruz is a Board Certified Emergency Physician. He graduated from Wright State School of Medicine, He is licensed to practice medicine in Indiana, Kentucky, Washington, Pennsylvania, and Nevada. He practices Integrative Medicine which blends the best of traditional and alternative medicine to naturally restore health and function. He has completed advanced training in Bio-Identical Hormone Replacement Therapy as well as Sermorelin Therapy and Blood Rich Platelet Injection Therapy. He is a founding member of the Academy of Ozone Therapy.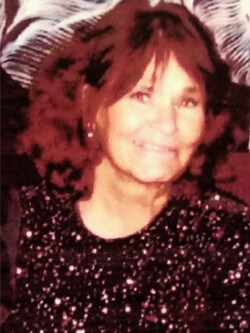 Nancy Fischer, MS, CRC, C.Ht.
After completing a Master's Degree in Psychotherapy and Rehabilitation at Oklahoma University, I began studying Hypnotherapy and Neuro-Linguistic Science. I became a certified Hypnotherapist and Certified in Neuro-Science. I continued working as a Disability Counseling Psychologist in these fields for over thirty years. I have found that these sciences assist clients in reaching their goals quickly, whether it's to quit smoking, lose weight, reduce stress and anxiety, or to be a better athlete.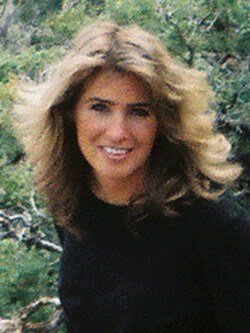 Kristin Fischer, MS, NCC, C.Ht.
I completed my Bachelor's degree with honors and located an internship with the Department of Veterans Affairs helping individuals afflicted with both psychological and physical disabilities.  I believed I had found a calling helping those in need, and I completed my Master's Degree at Eastern Washington University. I continued on this path and created my own counseling and consulting business, in which I worked as a counselor for over 16 years.  I began studying hypnosis and the Neurosciences and found solutions to come even faster than traditional counseling alone. It is such a powerful tool that I completed training as a hypnotherapist and studied other neuroscience based strategies, including epigenetics.  What I love about these strategies is that it empowers clients to take full control of their lives, thoughts, emotions, and behaviors. It is such an easy way to reconnect your mind and body, and the changes can happen so fast! I love seeing happy clients. Happiness improves our health, gives us stronger immune systems, and gives us longer, more fulfilling lives.  I passionately want to help our clients improve their health, happiness, and well-being for a lifetime.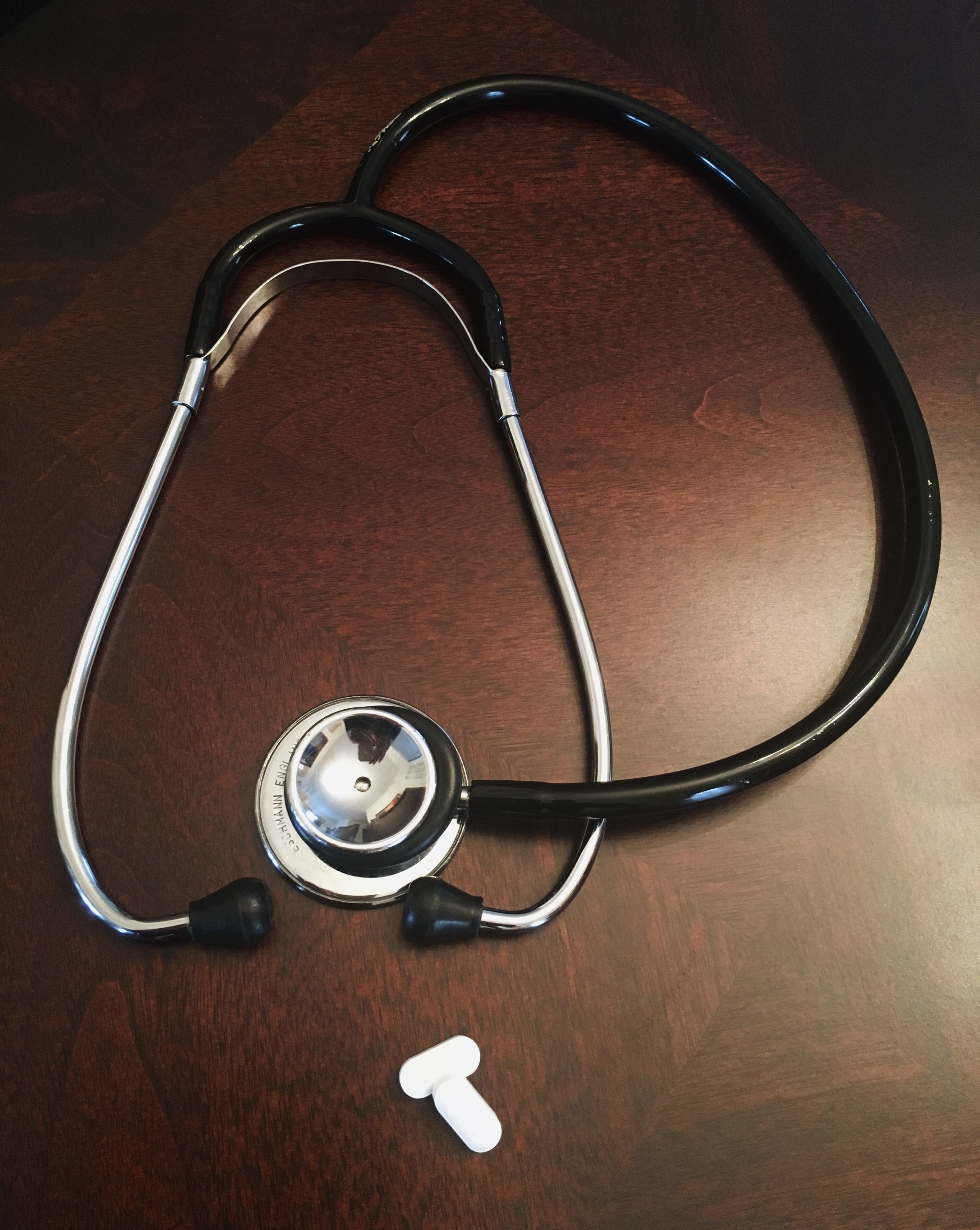 Linda Nixon, PA-C
Linda was born and raised in beautiful Spokane, graduating from Shadle Park High School. Linda's passion in the field of medicine developed early in life. She attended George Fox University in Oregon where she obtained her bachelor degree. She then started her professional medical career and worked for Sacred Heart Medical Center for 16 years. She advanced her degree and became a Physician's Assistant, attending Trevecca Nazarene University in Nashville, Tennessee. After years working in Family Medicine, she then specialized in Emergency Medicine and then Pain Management. Linda has worked in the medical field for over 27 years. Linda is passionate about treating, coaching, and guiding patients on their pathway to wellness. Linda values the uniqueness of every person, and believes that treatment should be individualized, taking into consideration the whole person.